Let's call us by phone!
070-6527-0333
And also you can call via skype!
akiboo33
Worried about finding
a locker while traveling?
We've all been there: Touched down in a new city with a few hours to explore.
But what to do with your bags?
You don't want to lug them all around town.
Sure there are coin lockers at the stations - but where are they? Are they full?
That's why Tebura is here.
Store your baggage with Tebura!
Worry-free luggage storage
Online reservations
Secure storage locations
Low-cost
Book Now
Using Tebura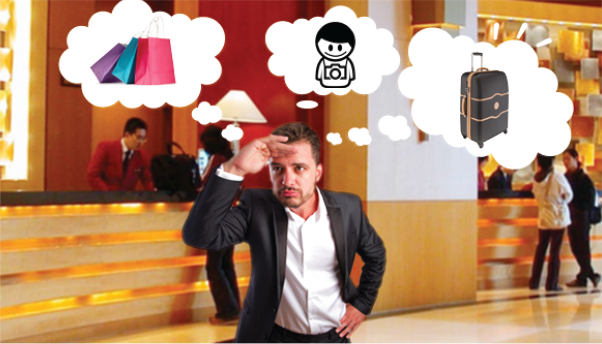 1
I want to store my luggage!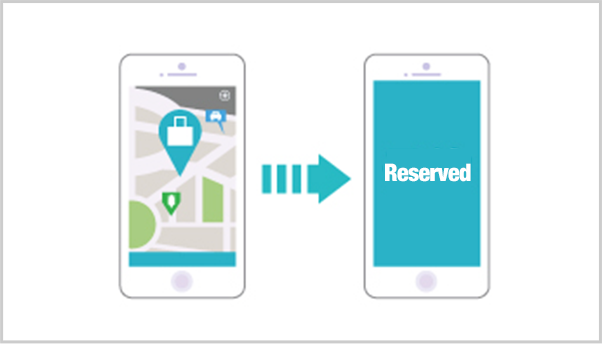 2
Just takes 1 minute to make your reservation online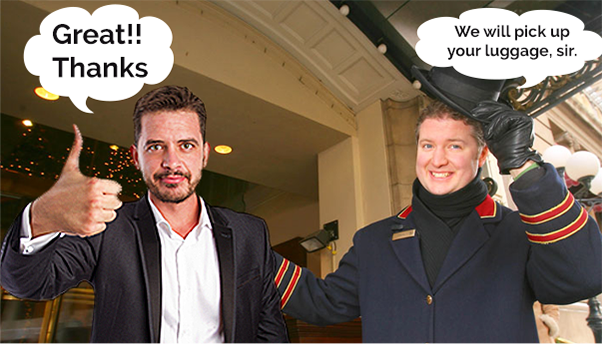 3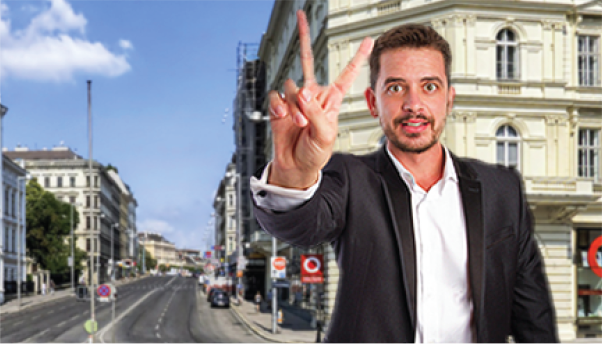 4
Enjoy empty-handed tourism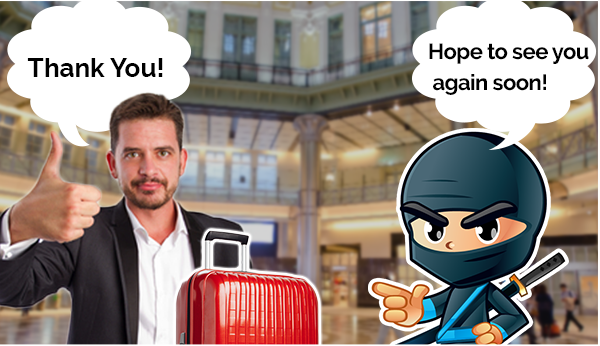 5
Luggage Received!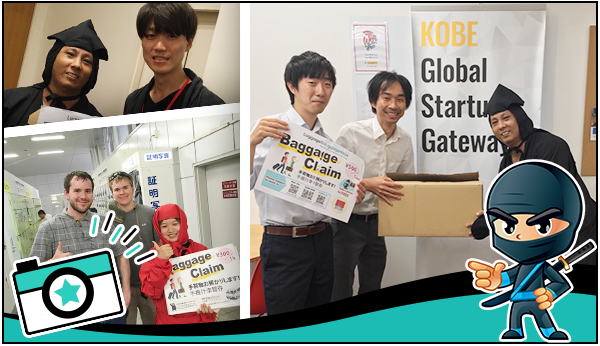 6
Snap a selfie with our #Ninja!
Click Here For Baggage Claim Direction and Time
How to Use
Testimonials
I was looking for a locker in Ginza Station for about 20 minutes, but couldn't find an empty one. I was saved because I happened to see Tebura and could leave my luggage. I look forward to using Tebura again.
22 years old
Aina K.
From Japan
I was carrying a heavy suitcase while I was going on a tour. With this helpful service I found a place to leave it. Thanks to Tebura, we were able to enjoy empty-handed tourism. When the application comes out, I will definitely use it.
40 years old
Natsuko C.
From Singapore
Would you like to register your Luggage Storage Location?
After verification, our staff will contact you through e-mail or phone call.
Registration
Form here
Blog
NinjaCoin on Mercatox Coin Exchange Market

NinjaCoin on Mercatox Coin Exchange Market! 3rd November 2018 Mercatox one of the top coin exchange market enlisted NinjaCoin into it's exchange platform. About NinjaCoin A currency to eliminate disparity of travelling around the world. It is almost impossible to enjoy a wonderful journey if travelers have to carry heavy luggage and also it is […]

Read More
Go to Blog List
Company Profile
Company Name:
SamePage Limited
Managing Director:
Akihiro Takagi
Established:
October 2013
Business:
Management Consulting / advisor / real estate and land, effective utilization of business-to-Web App development.
Location:
2-6-2 Nihon Bld.12th floor, Otemachi , Chiyoda-ku, Tokyo, 100-0004, Japan
Book Now
Call Us (toll-free)
Contact: Akihiro Takagi