10% Soba Cafe Bar (*Holiday on every week Tuesday)
In Horikawa Imadegawa crossing there is a sign of coffee the place is located to south of Higashihori Kawamitsu.
It is 2 minute walking distance from Shirane Shrine and 2 minute walking distance from Abe Omiyake Shrine.
Our Shop offers noodles made from buckwheat flour which contains 10% soba (gluten free).
We also offer Craft Beer, Japanese Shake, Buckwheat shochu, Green Tea, Coffee.
How it's tastes our swag boys sweet, bucwheat agar & goodya?
You will find us quickly on google map by typing 【10% Soba Café Bar】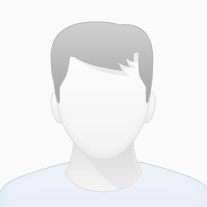 Book Now