BIZ SPACE HIMEJI (*Holiday: Saturday, Sunday and other public holidays, from 10 to 18 Obon holiday )
☆ If you have luggage for Himeji sightseeing, then "BIZ SPACE HIMEJI" ☆
7 minutes walk way from Himeji Station to Himeji Castle. "BIZ SPACE HIMEJI" with excellent access facing the main street.
There is a locker room where you can set your own password. There are 2 patterns with lockable rooms for luggage storage!
You can safely check from small packages to large carry cases.
Anyone can use it for 500 yen per hour.
A drink-free coworking space is perfect for a break in your journey!
Website: https://biz-space.info/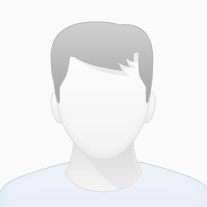 Book Now