Cavi NET Kobe Sannomiya Store
Kobe's first completely private online cafe. With a female-only area with electronic key locking and a powder room, it is a facility that women can use with confidence. A variety of plans are available for a minimum of 1 hour to 1 month of long-term stay and can be used for multiple purposes.
For 2 people, the industry's first room rate is adopted, and it can be used at a lower price.
There is no need for troublesome membership registration or ID presentation at the time of entering the store, and if it is timely clearing, just put the room key in the return box and check out easily. Of course you are free to go out with your room key and bring in food and drink. There are no cartoons or magazines, but there are more than 200,000 titles that you can enjoy for free using e-books, movies, dramas, animations, etc. with a personal computer in your room or your smartphone or tablet. Shower room and coin laundry, as well as hair dryers, irons, and straight irons.
A popular luggage storage service for customers who do not use the facility, it's free for 24 hours with 300 yen per person.
The size and number are also unlimited.
Hankyu Kobe Sannomiya Station West Exit 1-minute walk.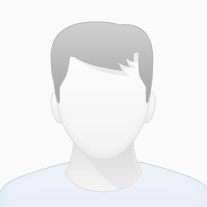 Book Now