Coworking space Kayabacho Co-Edo (*Opening Hours: 10.00-21.00 and Saturday, Sunday and other holidays: 10.00-18.00)
Opening Hours: 10.00-21.00
Saturday, Sunday and other holidays: 10.00-18.00
Co-working space Kayabacho Co-Edo is a co-working space available for drop-in.
It is 2 minute walking distance from Kayabacho station,4 stations such as Nihonbashi station, and Mizumi Miyae station and approximately 1.5 km from Tokyo Station.
The price includes 1 day drop in rate (per person).
You can use power supply, wifi for work and communication with various places.
*All day drop-in use of Co-Edo is possible
Website: https://www.coworking.tokyo.jp/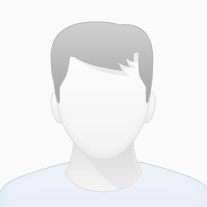 Book Now