28th Dec- 5th Jan will be closed. Coworking Space Morioka
An 8-minute walk from Morioka Station, this coworking space is easy to use.
In addition, support for business development in various places in the Northeast North and support for launching various projects, support and consultation for working / entrepreneurship of people who have lost or are losing their jobs due to adult developmental disability, and various groups
We also accept intermediaries.
Website: https://co-morioka.jimdo.com/
Twitter: @coworkinmorioka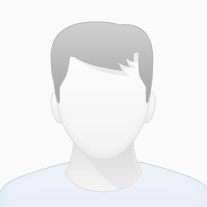 Book Now