Coworking Space Prokova (*Holidays: Saturday, Sunday & other Public Holidays)
It's 7 minute walking distance from Nagoya Station 2nd floor of a building with a pub situated at the ground.
It's a 1 minute walking distance from International Center Station Exit 4.
Coworkding space is a 7 minute walking distance from Nahoya Station and also 1 minute waking distance from International center station Exit 4.
We are offering good working space with wi-fi facility per person 500 hours (including tax) for luggage storage only.
You can use our store from 10.00 AM to 1.00 PM on weekends Please do not hesitate to drop you luggage.
Website: http://procowo.com/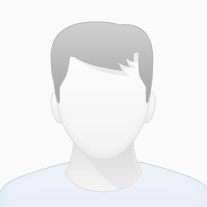 Book Now