iN HAMAMATSU.COM Tourist Information Desk
Suitcase 650 Yen
*Luggage that is larger than suitcase 1000 Yen
It's a 2 minute walking distance from JR Hamamatsu station North Exit.
The facility of the Gate Hamamatsu is available under the elevated track of the railway.
English Support is Available (Chinese depends on time), it is attached to the information desk.
Tourist information, regional unique Feel free to share your experience as information.
Website: https://www.inhamamatsu.com/info/inhama-tourist-info-desk.php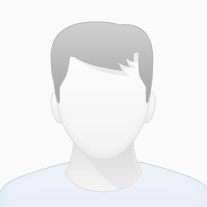 Book Now