28th Dec- 5th Jan will be closed. MAHALO
It's a 4 minute walking distance from Furimachi Station on the lte railroad Otemachi Line.
It is a hairdressing shop so we could recommend you to come and do hair arrangement, refresh yourself by doing shampoo and head spa.
Traveling with up power, use eyelash hair perm with Lactin.
★Sundry Items also available in the shop♪
Website: https://hair-mahalo.jimdo.com/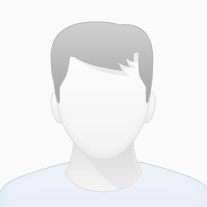 Book Now