Manga Tea Cafe Kitayam Saya Store
It is directly linked to Higashiyama line sakae station, sakae underground shopping center. It is also connected in the basement of the international hotel.
It is an old-fashioned manga cafe in the form of coffee shop.
We have newspapers, weekly magazines, comics also.
There is also smoking facilities available so anyone can enjoy smoking.
Website: http://book.geocities.jp/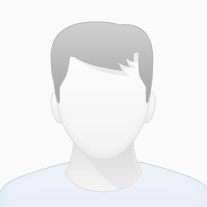 Book Now