Marcanville (*Holiday: Wednesday)
Hanamaki Station
"Marcan Department Store", which is considered as a landmark in Hanamaki City, Iwate Prefecture for 43 years, closed in June 2016.
However, it is this "Marcanville" that achieved the revival of the miracle mainly in the large dining room on the 6th floor in February 2017 with fan's cheering.
The ground floor is open for sales of local vegetables, souvenirs, hand-made works by writers and a cafe where luggage can be stored.
The 6th floor is a perspective restaurant "Marcanville Daishokuro" where a Showa retro atmosphere remains still.
More than 150 kinds of cheap and hearty menus. Many visitors come from inside and outside the prefecture every day range from children to elderly people.
The city of Hanamaki is a hot spring and a town of Kenji Miyazawa, and recently there number of renovating old buildings are increasing and using them in new ways.
If you can speak to the staff on the first floor, you will know how to enjoy the recommended town.
Please come and visit our tourist base!
※ Regular holiday is Wednesday every week!
Facebook: https://www.facebook.com/marukanshokudo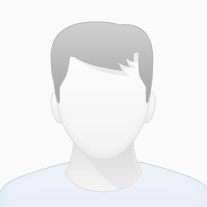 Book Now