Potenti (*Weekly holiday on Monday and other Public Holidays)
It's a 4 minute walking distance from city hall station.
40 plus potatoes are turned into daily to prepare three kinds of potatoes to be eaten with (croissant).
Please enjoy potato skins with every spoons on the top with you favorite topping sauce.
Also you can enjoy additional smooth cream prepared from vegetables and fruits.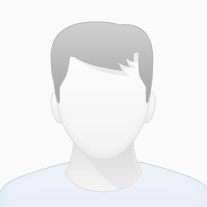 Book Now