Tab Spot (*Holidays: Sunday & other public holidays)
It's 3 minute walking distance from Asahi-bashi Station
Business Cafe (Top Pot) started luggage storage service.

It's 3 minute walking distance from Asahi-bashi Station and 10 minutes walking distance from International street and boasts good accessibility.

Features of Tab Spot:
◇ We provide luggage storage service
◇ You can use it as a cafe
◇ We are managing the shop and we accept reservation for marine sports at the top spot
◇ It is also a popular space where you can experience like Okinawa
◇ We are using our store as tourist information center ◇ We have staff who knows English
Feel free to drop your luggage because we are working to help you to make Okinawa more enjoyable with sightseeing!
Website: https://www.tabpot.net/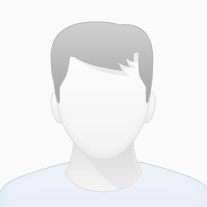 Book Now